Dan Bott II 8.493@162.29 .041 rt to Adrian Duron 8.543@160.35 .019 rt

Burnout Before Our Final Round Win At the July West Coast Shootout....

Once Again We Faced Off Against Adrian Duron in an All Ford Final.... Winning Our Third PSCA Race Back to Back to Back....

Breaking News: Bott Motorsports Wins The 2008 PSCA Hot Street Points Championship.........

Thanks to AMP Performance, Kuntz Power, 9 Inch Warehouse, Jesse Allen and all of the PSCA Contingency Sponsors for a Great 2008 Season!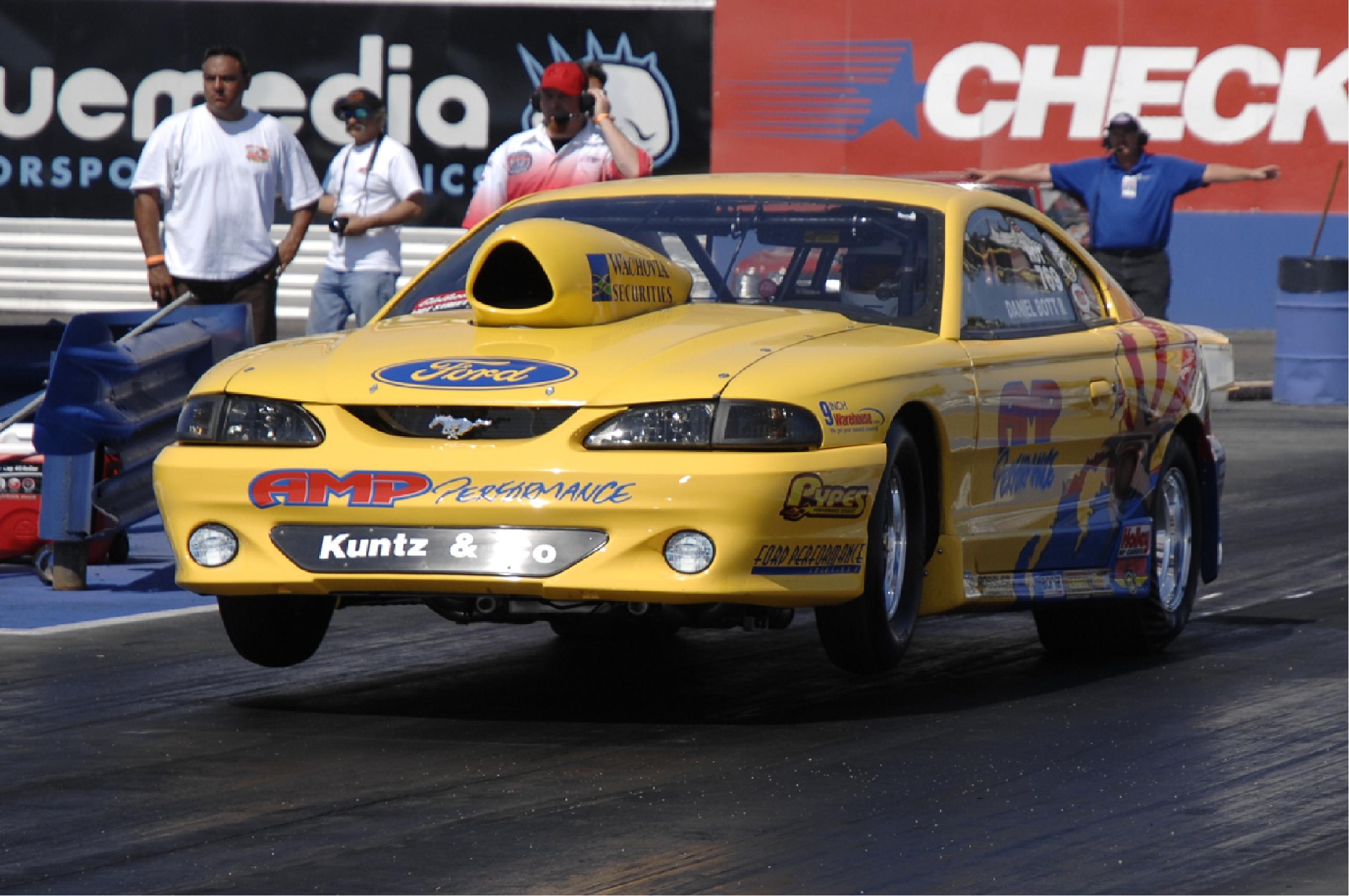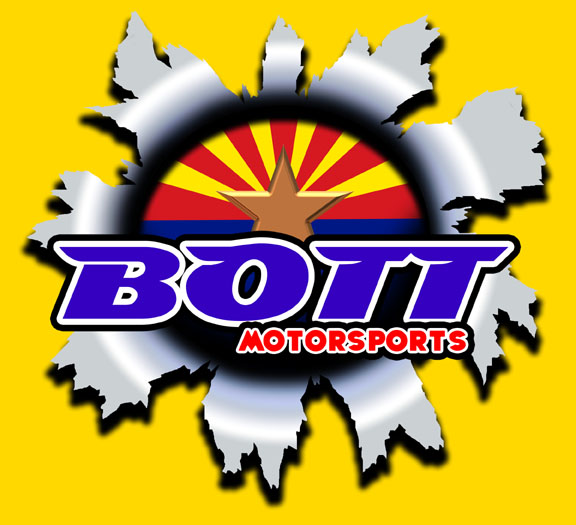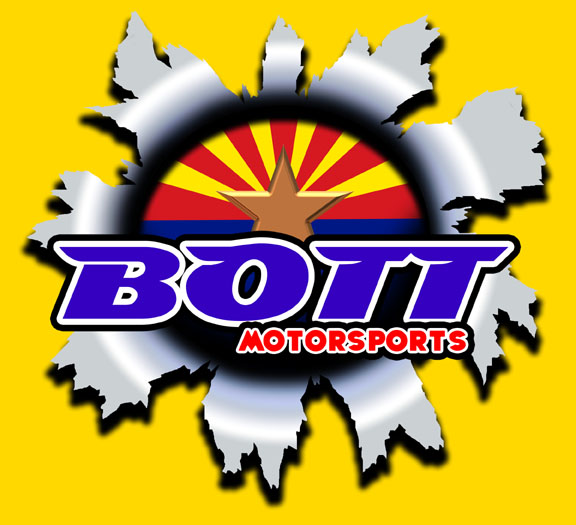 2008 PSCA HOT STREET POINTS CHAMPION

FIVE BACK TO BACK CHAMPIONSHIP WINS

95% ROUND WINNER AND 75% LOW ET QUALIFIER